La pêche à Matane / Gone fishing in Matane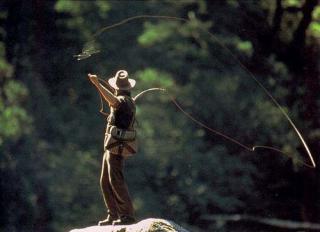 Spike Denis & Linda !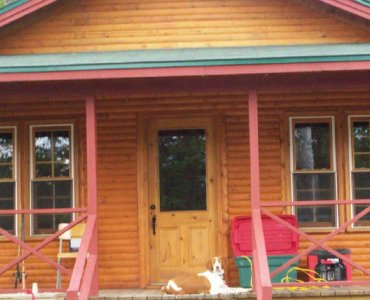 J'ai hâte de partir à la pêche !
Just can't wait to go fishing!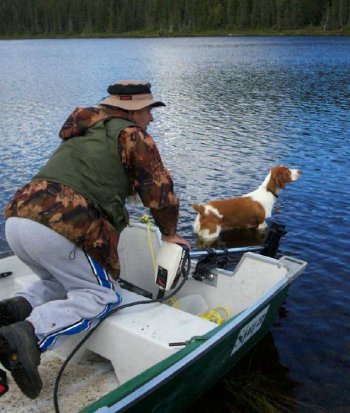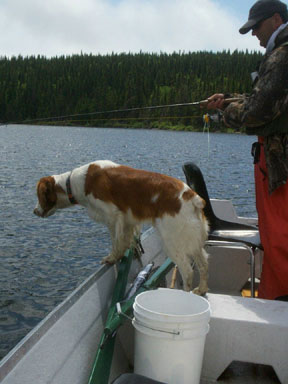 C'est là, la truite !
The trout is over there!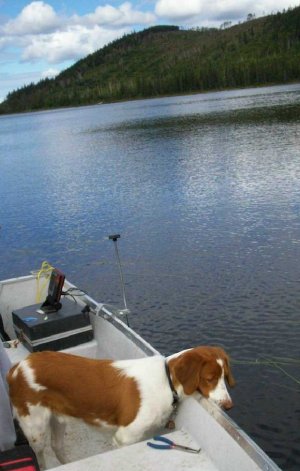 Mais elle est où!
Where did it go?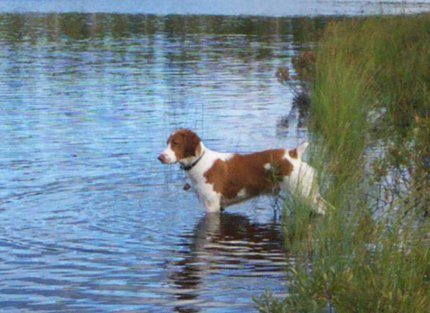 Je vais essayer tout seul !
I'll go and try all by myself!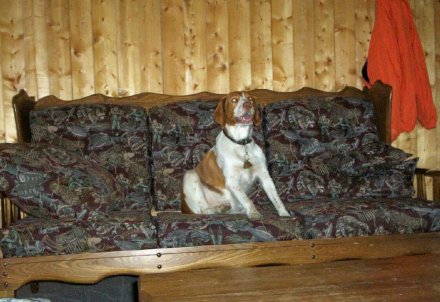 Bon enfin le repos !
Yeah, time to rest, at last!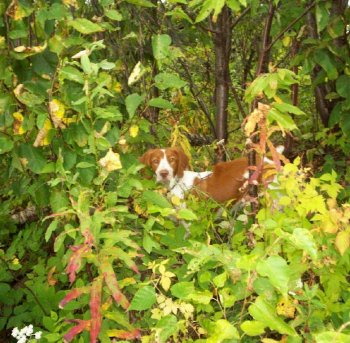 Je pense que j'aime mieux la chasse !
Hunting, that's really what I like best!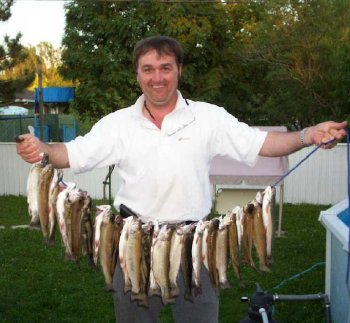 Mon maître est content !! / My master is happy!!
Je n'ai pas encore vu ma maîtresse Linda, elle est où ?
I haven't seen my mistress Linda yet. Where is she?
À suivre!
To be continued!

Pour plus d'information / For more info
(418) 878-9476



canipat@oricom.ca
Graphics, Photos and Texts - Copyright ©
THIS WEB SITE WAS CREATED BY [canipat]