PHOTOS

Tee-Jee & Alex
In the snow

Mon Meilleur Ami !
My Best Friend !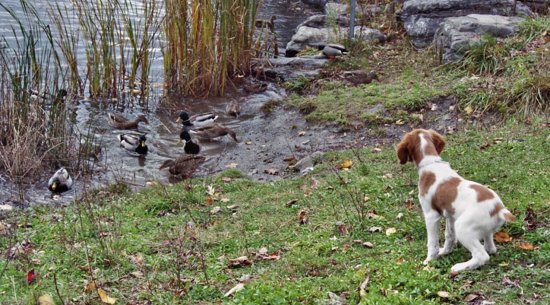 A TABLE !!!!!!! / LUNCH IS READY !!!!!!!! DUCK A L'ORANGE *miam**miam*
Balzac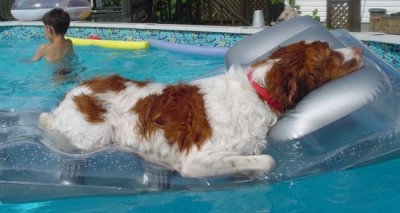 Une vie de chien / A Dog's Life
Lanky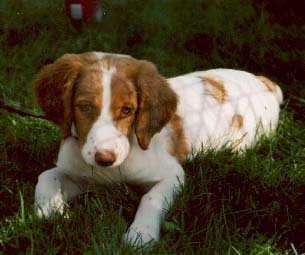 LE PETIT OISEAU VA SORTIR.... / The little birdie will come out...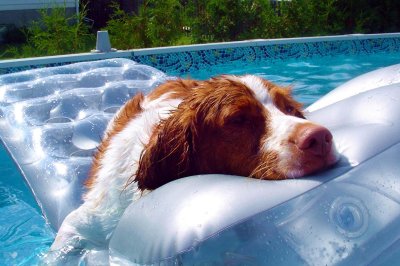 Vive les vacances ! / Long Live the Holidays !
Lanky

L'été, l'été, l'été c'est fait pour jouer !! / Summer Summer is for play !!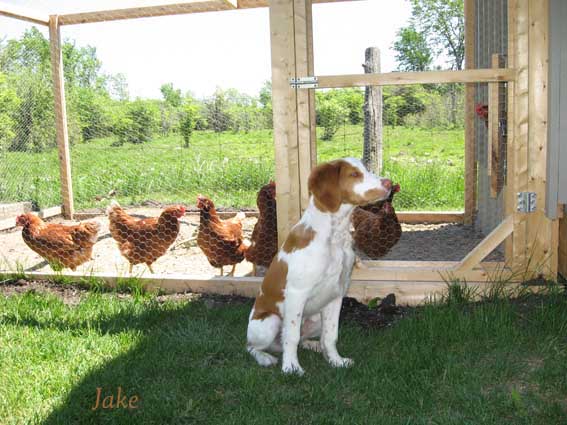 Dring ! Dring ! Que désirez vous? Put ! Put! Des Poules pour Jake!!!!
Dring ! Dring ! What would you desire ? Put ! Put ! Some chicks for Jake!!!


NON CE N'EST PAS UN MIROIR... C'EST HOPPY & BOUSSOLE
No its not a mirror it's Hoppy & Boussole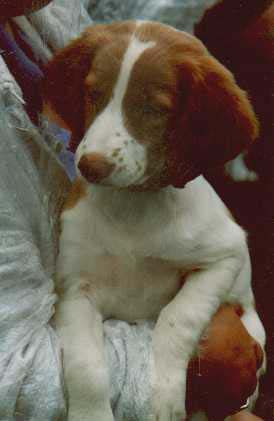 DIS-MOI QUI EST LA PLUS BELLE...
Mirror mirror on the wall who is the fairest of them all...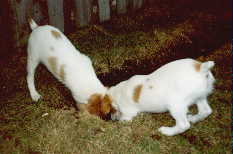 ON LES PLANTE AVEC LE NEZ...À LA MODE DE ST-AUGUSTIN...
We plant we our nose, as the manner off St.Augustin......

Mickaella et Rafale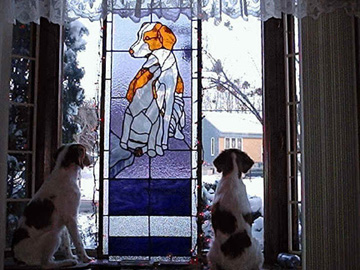 Raymond & Lolita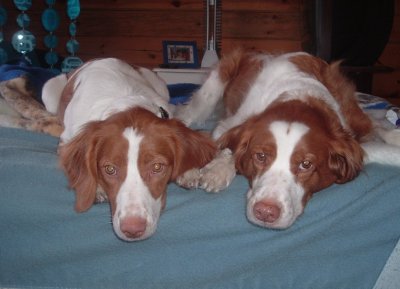 Lolita & Pablo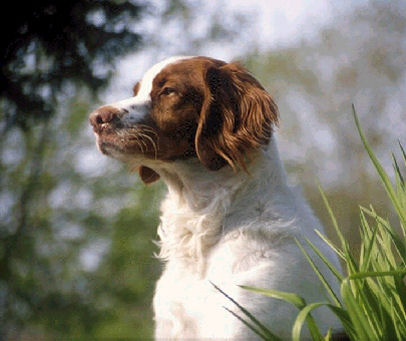 Pour plus d'information / For more info
(418) 878-9476